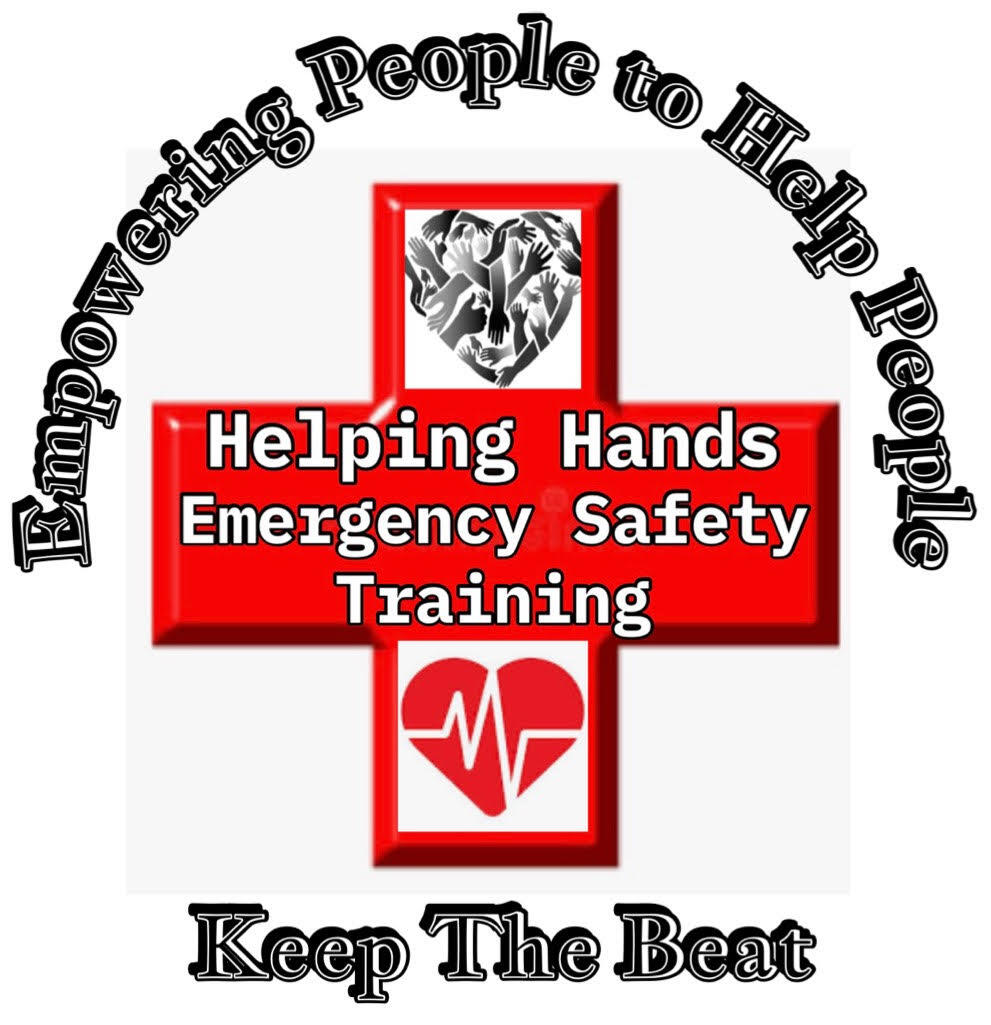 Welcome To
Helping Hands Emergency Safety Training
Helping Hands Emergency Safety Training is a reputable CPR, First Aid and Emergency Safety
Training business that is dedicated to providing high-quality safety training to individuals and businesses in Central Florida. Our team of experienced trainers is committed to ensuring that our clients receive the best training experience possible, with extensive knowledge in life-saving techniques.We specialize in CPR, First Aid and Emergency Safety Trainings, offering various courses that cater to the needs of different organizations. Our training is designed to provide comprehensive knowledge of the latest safety techniques and equipment in a comfortable learning environment that helps students acquire skills with confidence.At Helping Hands Emergency Safety Training, we understand the importance of safety and take pride in doing our part in ensuring that people stay safe. Our mission is to empower people with the tools they need to save lives in emergency situations, which we believe can make a world of difference in many accidents and emergencies.Our company is built on integrity, professionalism, and a commitment to excellence. We strive to offer unbeatable customer service, utilizing modern equipment and instructional materials to provide learners with the best possible learning experience.At Helping Hands Emergency Safety Training, we always go the extra mile to make our clients feel valued and heard, whether through tailoring our programs to specific needs or offering after-training support. Partner with us and discover reliable CPR, First Aid and Emergency Safety Training experts
who can provide you with the skills that can save lives.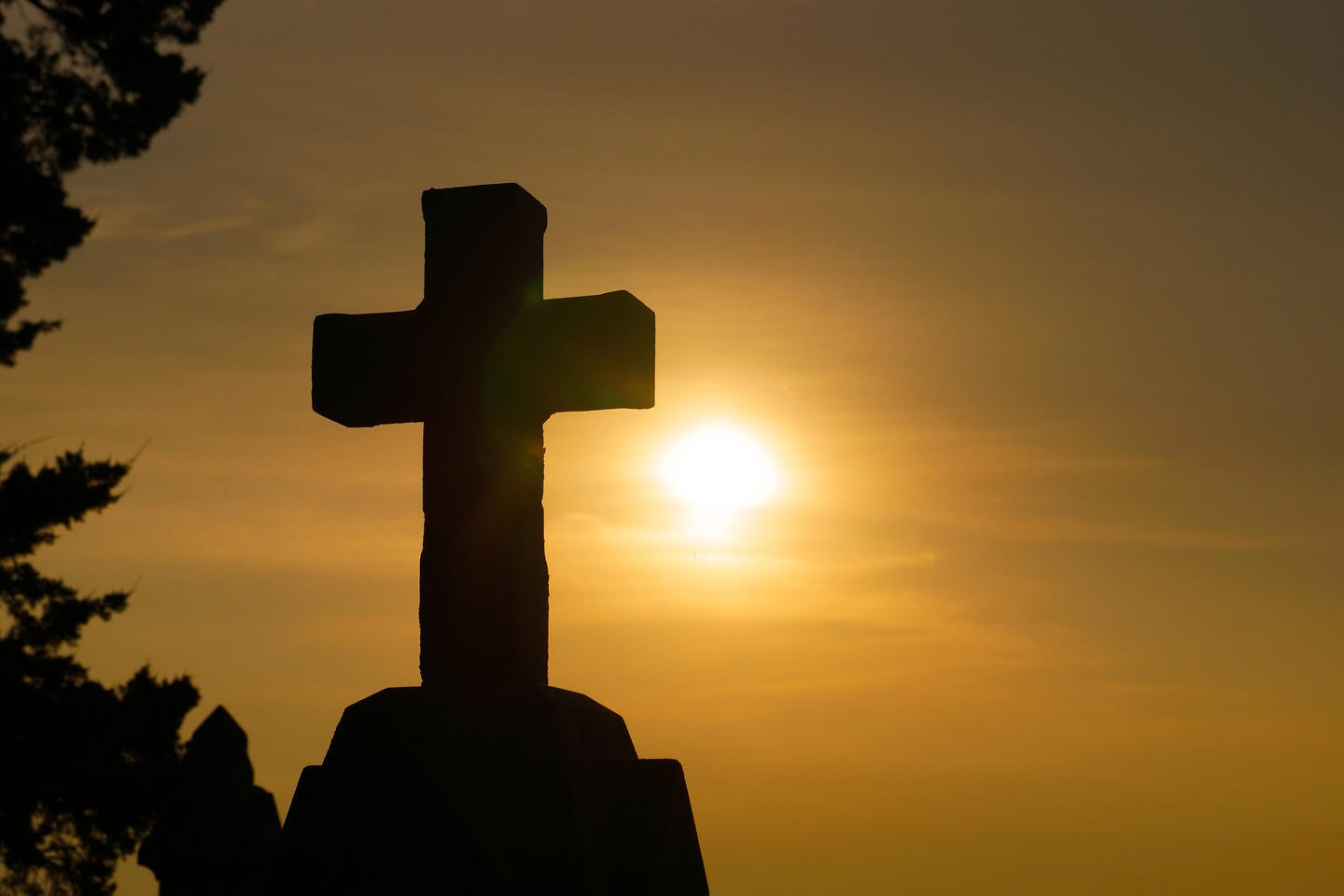 "We want people to experience more of life's precious moments. We are committed to exceptional training, the act of bringing resuscitation science to life through genuine partnerships with you. Only through our continued collaboration and dedication can we truly make a difference and save lives. We will remain dedicated to working with you to make longer life possible whenever possible."
Meet Your CEO & Instructor
Ms. Lesia Harper
Hello, my name is Lesia Harper and I am a certified CPR instructor with over 30 years of experience. I am passionate about educating individuals on the importance of CPR, First Aid and Emergency Safety Training. My business, Helping Hands Emergency Safety Training, is dedicated to providing comprehensive CPR training to individuals and organizations. We specialize in Academic Excellence offering customized Emergency Safety Training plans in a nurturing environment where we learn, share, laugh and grow. We have worked years with every age group. We have a special love for people and want to help every one experience more of life's precious moments.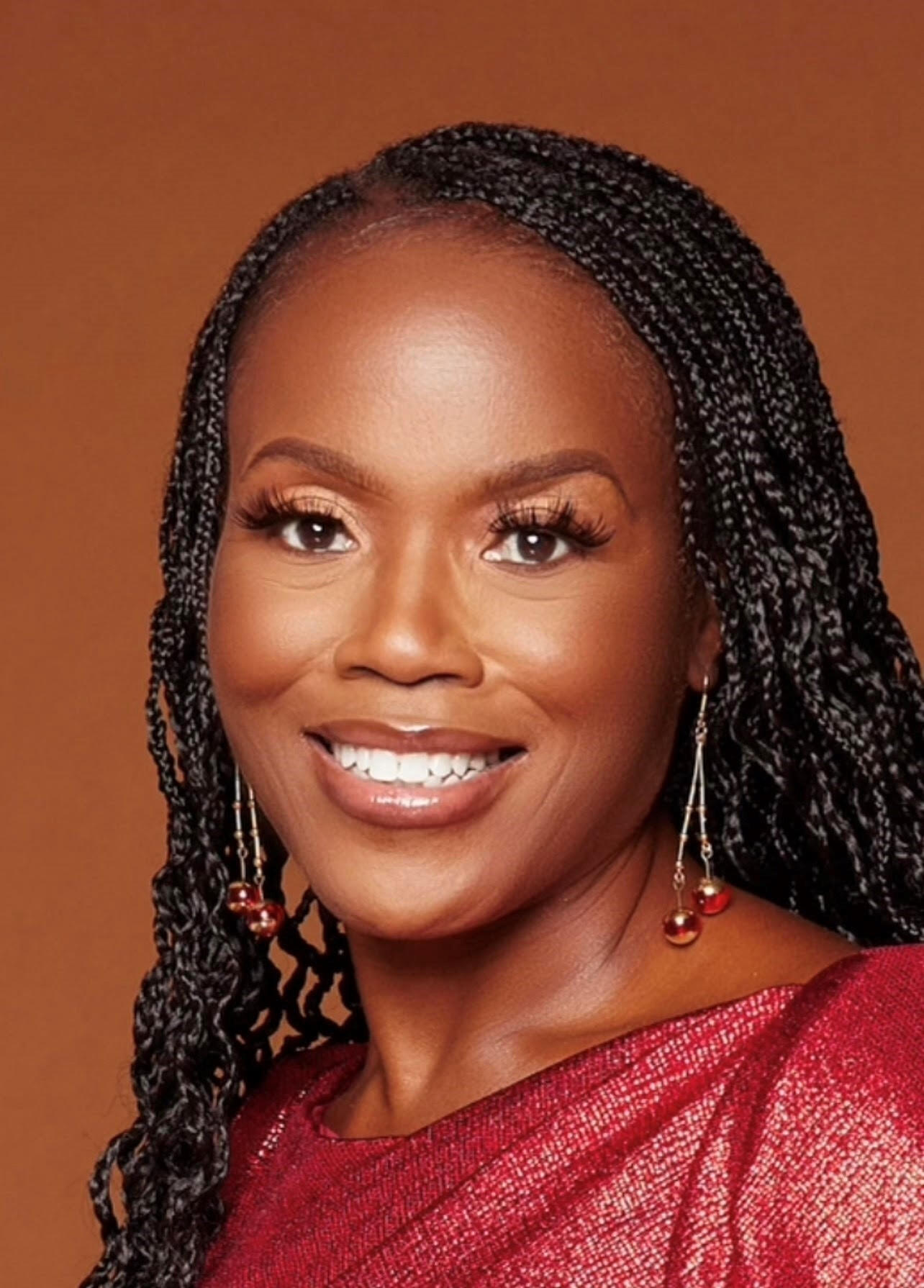 Service We Provide
CPR and First Aid Training
Our certification and renewal programs allow individuals to demonstrate their competency in these life-saving techniques to their employers or organizations. We also offer customized training programs tailored to the specific needs of different organizations and groups, such as workplaces, schools, community centers, and other public spaces where large numbers of people gather.Overall, helping hands emergency safety training's services provide essential training and support that can potentially save lives in emergency situations. By offering these services, we strive to ensure the safety and well-being of everyone in the community.If you have any questions or would like further details, don't hesitate to use our Contact Us page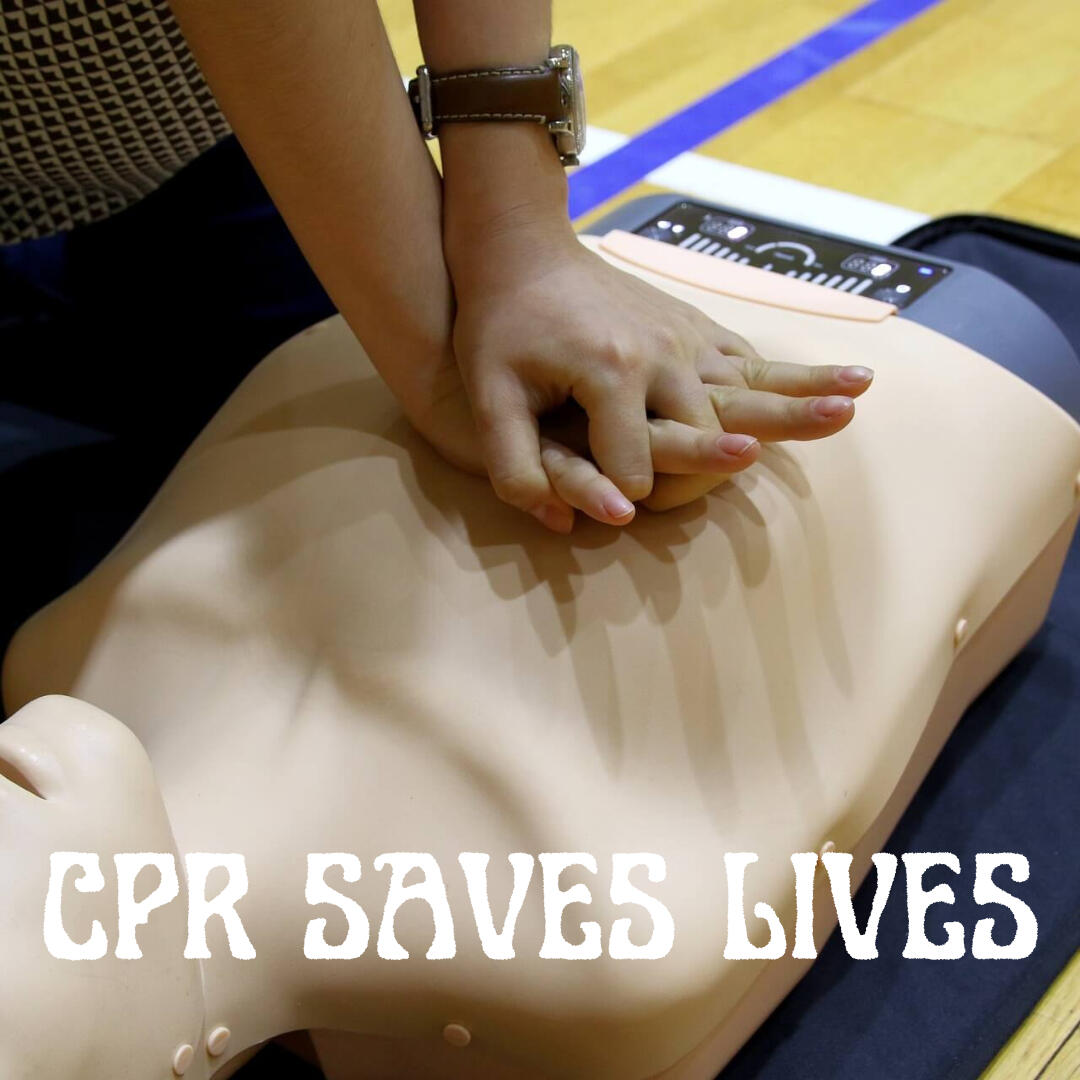 Service We Provide
Programs Offered
1. Heartsaver Course
2. Basic Life Support Course
3. First Aid Course
4. Cardiopulmonary Resuscitation (CPR) Adult, Child Infant
5. Automated External Defibrillator (AED)
6. Epic Training
7. Emergency Response Training
8. Safety & Rescue Training
9. Accidental Injury Prevention Services
10. First Response Services
11. Babysitting Safety
12. Wilderness First Aid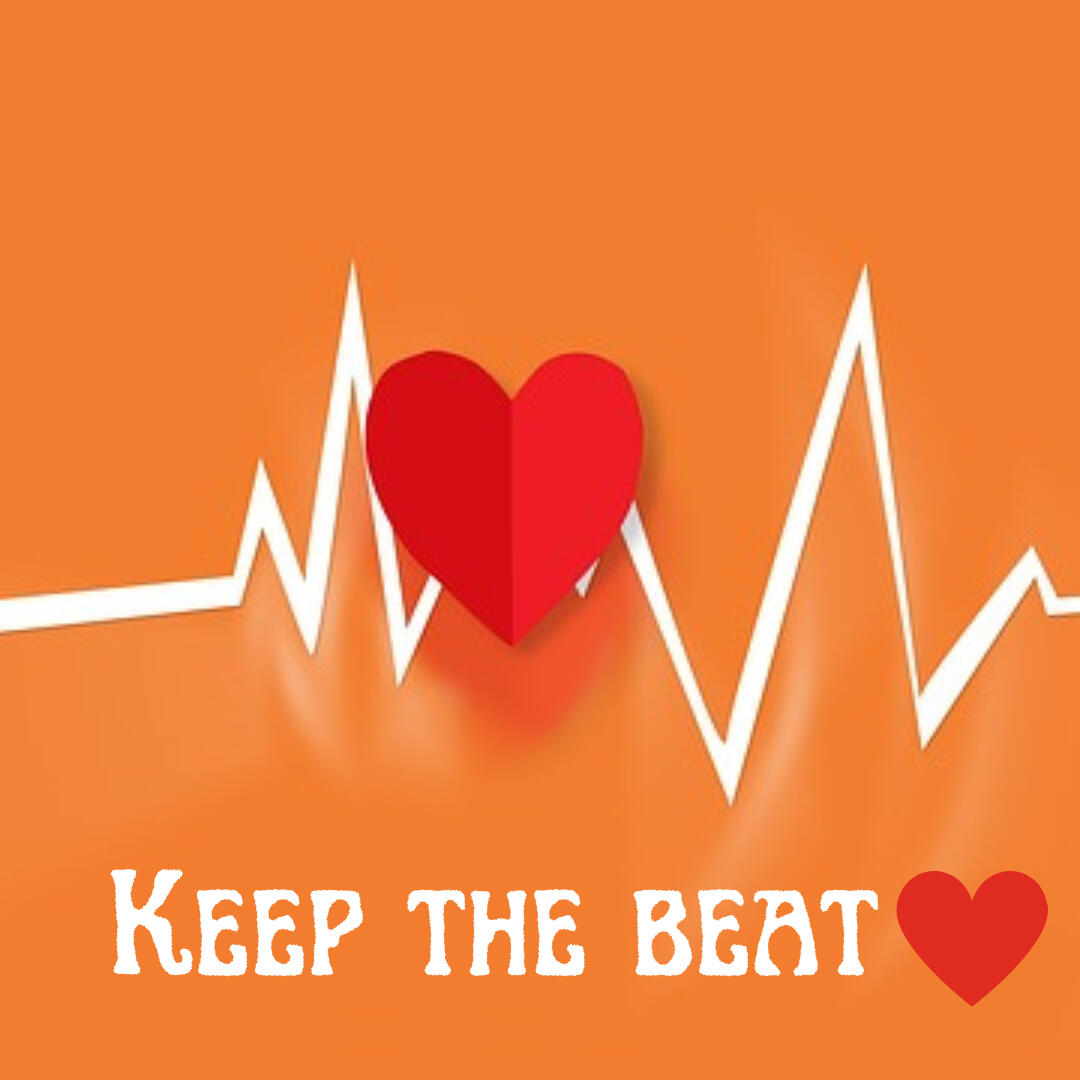 Classes for: healthcare professionals, teachers, tutors, therapists, OT, PT, SLP, coaches, businesses, government agencies, general industry, mining industry and the general community. Our training is under the American Heart Association (AHA).
Get in touch with us for your next class
Contact Us
Helping Hands Emergency Safety Training is here to
Empower People to Help People.
Thank you for considering our CPR, First Aid and Emergency Safety Services. We are passionate about providing the best training and support possible. Contact us today to schedule all your training needs or inquire more about our services. Stay safe and be prepared!